About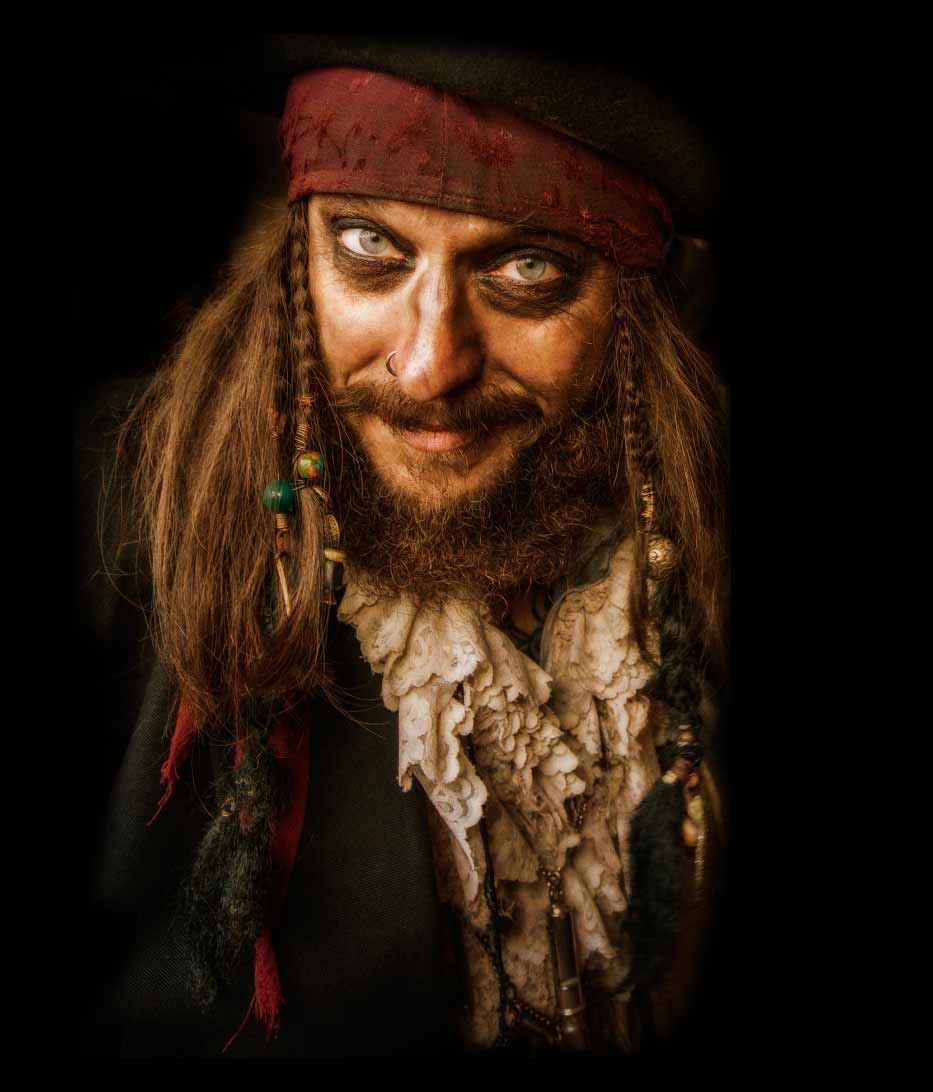 Captain Festus McBoyle's
Travellin' Variety Show
Captain Festus McBoyle and his motley crew have been successfully infecting audiences for over 9 years. Armed with a barrel of cheeky humour and a chest full of side-splitting songs, this Madcap Troupe is more fun than a squirrel up ya' jumper!
The Captain is joined onstage by his beautiful wife Miss Lucy Drawers and strongman extraordinaire 'The Great Ebenezer' and together they offer a 1st class voyage into their weird and wonderful world.
Regularly compared to the likes of Monty Python and Spike Milligan, this clever Vaudeville ensemble is a must see. Flaunting definite Pantomime and Music Hall origins, they manage to transcend both age and culture with ease.
Family entertainment at its best ……… Musical comedy at its finest!
The Ultimate Rotten Family Entertainers!
Achievments
Winner NZ on Air Best Children's Music Video, 2021/ BUBBLE – Written and Directed by Larissa Lofley and Produced by Pea-Knuckle Productions.
NZ on Air Grant Recipients, 2021
Finalist Best NZ Children's Music Artist (Tui Award), 2020
NZ on Air Grant Recipients, 2020
Signed to Modern Sky Entertainment, China, 2020
Semi-finalist International Songwriters Competition, Best Kids Song/Cheeky Little Monkey, 2019
NZ on Air Grant recipients, 2019
Finalist International Songwriters Competition, Best Kids Song/The Little Things, 2018
NZ on Air Grant recipients, 2018
Finalist Best NZ Kids Album/A Pirates Life, 2013 (Tui Award)
Finalist Best NZ Kids Video/Pirates Limbo, 2012
READ MORE
Testimonials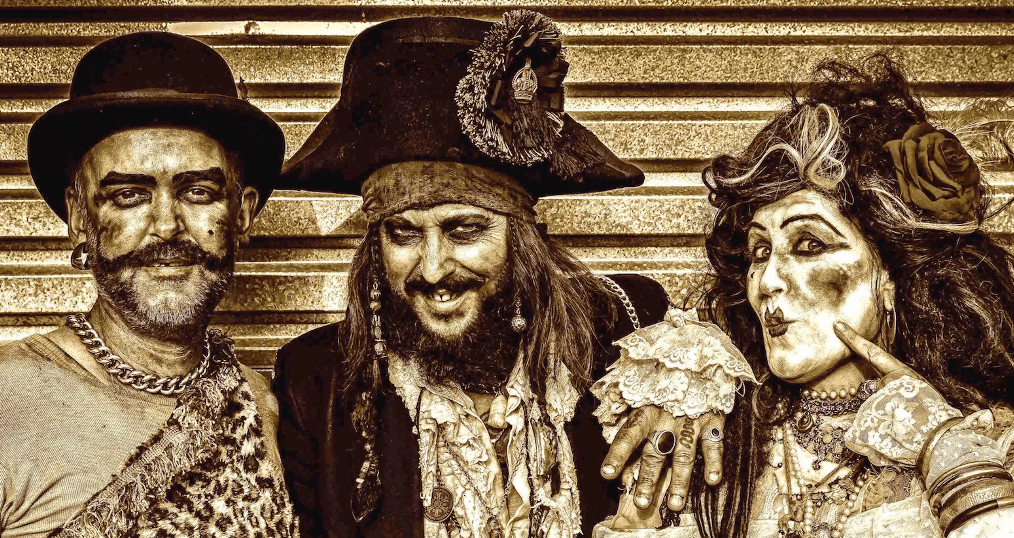 "Thanks so much for being a part of the festival – it was wonderful to have your colour, swagger and charm as part of the weekend.
The crowd loved it, and I spoke with a number of people that commented on how wonderful and authentic you were."
-Jamie Newman (event coordinator/ Interesting Events/ Whanau Festival, Auckland
"Made it to three of their awesome events now and we can't wait for their next one. Their shows are simply amazing. My kid simply adores these guys. We love the way they cater for the big kids as well. A top class act indeed. Top quality entertainment."
-Ernst Frutphlinguhr/ Reviewer /NZ Steampunk Magazine
"We've seen you guys numerous times now. You and your team truly are fantastic. Really talented people giving great entertaining performances. Their shows are not just kids shows, they are definitely fun for all the family. When we see a show advertised we all want to go.  Thank you for all the hard work that goes into bringing your act alive Festus ."
-Angela Langton/ Teacher/ Ponsonby Primary
"The way in which Captain Festus and his crew interact with children is simply beautiful to watch. They seem to be able draw every child deep into their weird and wonderful world, it's as is they posses the ability to read the children's minds, knowing exactly when to pause and exactly when to re-engage. True masters of their craft. My family and I absolutely adore them, their interactive shows are always brilliant and we always look forward to the next one with 'baited' breath ( ha ha)."
-Corrine Rutherford/ Reviewer/ Muzic.net.nz
"To add to your praises, I've got to say it's been a week since we saw you in Upper Hutt and my girls have been thrashing your music. The youngest, usually unimpressed with life in general, hasn't stopped talking about the three of you as if you're her best friends.  For her, that's high praise indeed! Thanks for all you do!"
-Deanne Grigsby (Teacher/Parent in Upper Hutt
COMMENTS ABOUT OUR SONG 'BUBBLE'
"OMG. This song is super sweet! I love the way it relates to the kids big feelings of being alone and isolated. Then affirming that we are alone together. I love it!
These are the ones that end up resonating the most with people. Thank you Captain Festus."
– Annie Hayer
"Festus!!
The Bubble song is unexpectedly beautiful!
I hope my listeners appreciate it as much as I do. Thank you."
– Toya Wills/ Kids Radio Host, Africa
"This magical magical song makes me smile and sing, such a great joy germ."
– Helen Todd/ Auckland Steampunk Society
"Congratulations Captain, we played Bubble today on the show, a great song. Really look forward to hearing more from you soon."
– Allie Simpson/ Kids radio host, NZ
"The new song 'Bubble' by Captain Festus McBoyle is pretty epic. We love it. Truly beautiful and directly from the heart. Captain Festus, deep down you are a wonderful softy!"
– Kelly Reichardt/ Hardcore fan
READ MORE